Paul Ybarra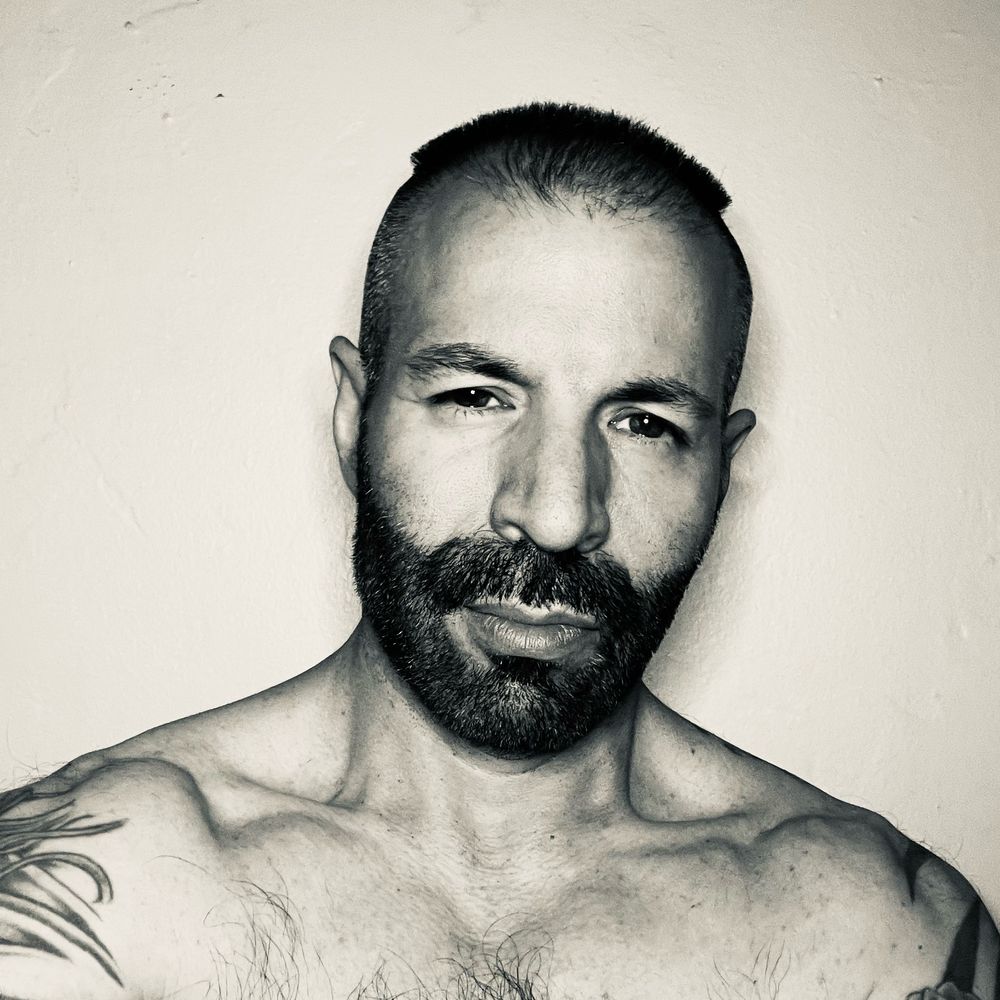 "That's the nicest piece of rough trade I've ever seen on a record cover." -Scotty Bowers (on Paul Ybarra's debut record cover in 2014.)
Don't be deceived by his tough guy looks and tattoos; Paul Ybarra is part punk and part poet.
Praised for the haunting hurt he puts into a lyric, there's a certain musical alchemy that happens when Paul sings, something that meets in the middle of ghostly and groovy.
The late Pat Whiteman (L.A.'s renowned vocal and cabaret coach) said Paul's voice was "the most unusual voice I've ever worked with. He sounds like himself and no one else."
Paul hit the music scene in 2014 with the independently released EP, "In The Stillness of Remembering: word and music by Stevie Nicks" (with John Boswell.)
With several cabaret solo shows throughout the last several years at the legendary Gardenia nightclub in Hollywood CA, Paul returned with 3 singles of Door's classics (The Crystal Ship, Hyacinth House, and Queen of The Highway) in 2021 and 2022. Both EP and Doors songs were produced, arranged and played by L.A. legend John Ballinger.
"Uninhibited: The Cher Project" is the first full length album available 05/20/23 (on Cher's birthday!) John Ballinger teams up with Paul in a homage to the genius of Phil Spector, spirit of Sonny Bono and the works of one of the most iconic women in Pop Music history.  
Make way for Paul Ybarra, the debut artist of Straitjacket Tarot Records.