WHO is Paul Straitjacket?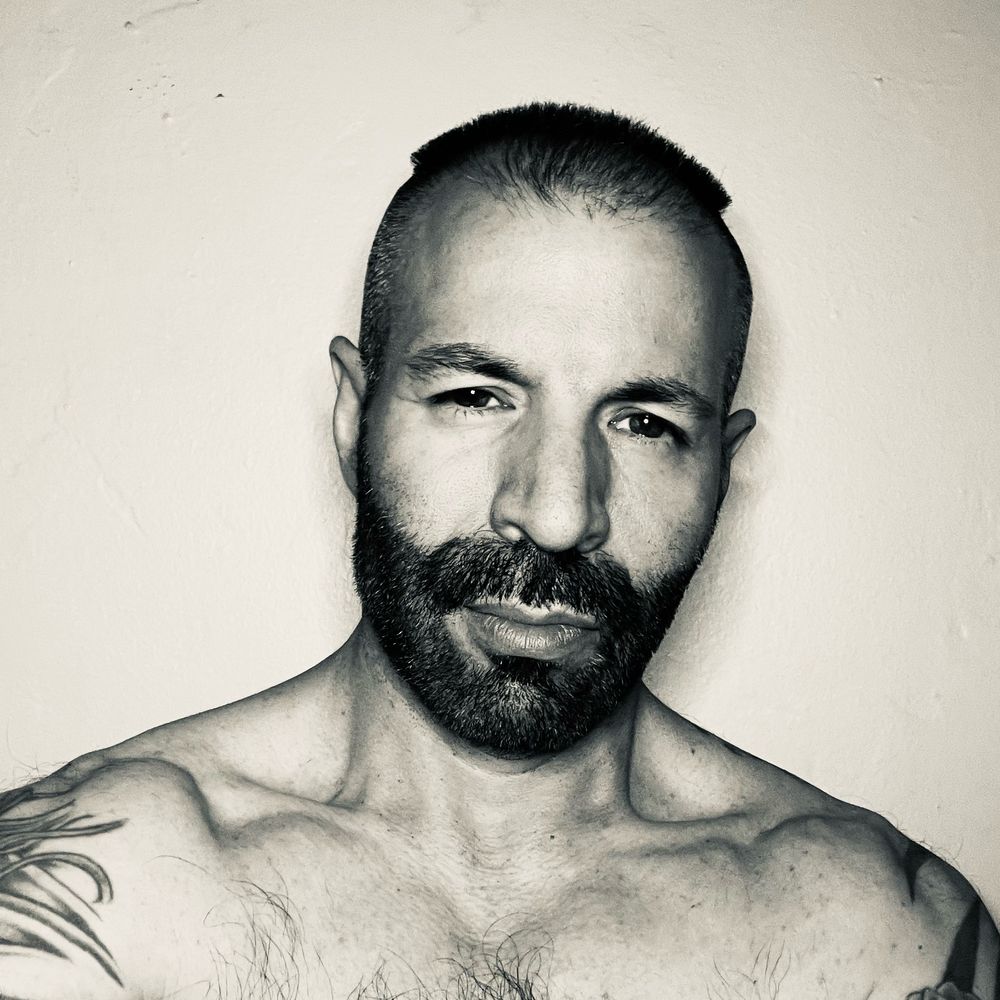 I'd shake your hand, but i'm wearing my straitjacket today.
Paul Straitjacket (Paul Ybarra) is a Los Angeles based artist and musician best known for his 2014 album "In The Stillness of Remembering: Words and Music by Stevie Nicks (with John Boswell).  
"Summer Solstice"(2017) and "Saturn's Son" (2019) are his most recent EP's; the first features three songs by Donna Summer reimagined and the later having three saturnine songs, including Donna Summer's "Lucky" as an atmostpheric mantra. 
In 2021 the single "Hyacinth House" was digitally, released followed by the most recent Doors homage "The Crystal Ship" in August of 2022. On November 23rd of 2022  for the New Moon in Sagittarius, "Queen of The Highway" was released on all streaming platforms along with a full length video.
Paul's art has gained moderate attention but mostly notoriety in its absurdity and creativity, combining gay, disco and cultural icons as mythological and metaphysical archetypes. In 2020 his set of the Tarot's Major Arcana represented each by famous and former famous celebrities drew curious interest and attention; Paul's work is all hand drawn with pencil, ink  and watercolor. 
The Straitjacket Tarot is a fully functional divination tool and piece of art you can hold, touch and shuffle, something Paul debuted in the Fall of 2021. These limited edition art sets are a full 78 piece of metaphysical fetish,unique and are not for the mainstream masses. It's not supposed to be. 
Paul is also a tarot card reader, using traditional and intuitive techniques for readings using the deck he created, The Straitjacket Tarot. 
The Straitjacket Tarot is only available though this website. 
Paul is currently working on a new  concept album  with his signature ethereal sound.
What is the straitjacket tarot?
Some travel The Fool's Journey in jeans and a t-shirt. This Spiritual Seeker wears a straitjacket and speedo.
The Straitjacket Tarot is a real, working and complete tarot deck of the original 78 "mysteries" cards that feature both the Major and Minor Arcana archetypes in traditional setting, but with an unusual twist!
The Straitjacket Tarot is designed to be fun and unconventional with a specific focus on fetish: those of the artist, Paul Straitjacket.
Offered as a special, limited edition printing of only 200, each deck signed and numbered by the artist.  
Each card printed on full color on premium card stock in oversized 4"x6" size and in its own full color collector's tuck box. 
This wickedly fun deck comes with the Straitjacket Tarot collector's booklet, in full color and printed on luxurious 100lb gloss paper.
All printing of this limited edition set is printed in the USA.
The Straitjacket Tarot is available only through this website and is now available for purchase.
What is the straitjacket tarot? the movie