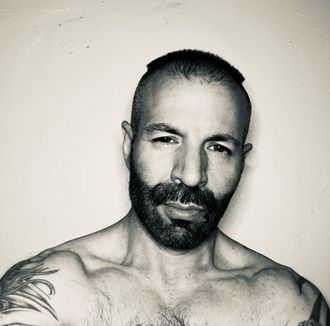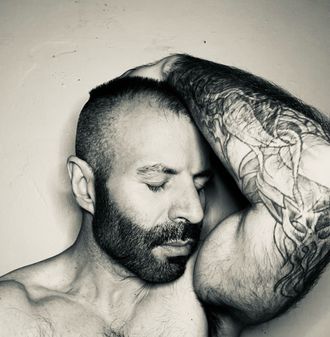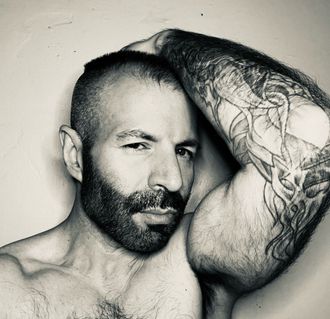 CONTACT PAUL STRAITJACKET:
EMAIL:     straitjackettarot@gmail.com
MAIL:  STRAITJACKET TAROT, 1049 Havenhurst Drive, Suite 444, West Hollywood, CA 90046
Paul is available for interviews, podcasts and performances.
Want to book at tarot card reading with Paul in person or via Zoom? Connect with Paul through email and we'll set up your session.